Bells – it is well known that any child in possession of a bike will want something to make it louder. Check out out our large selection of bells and horns guaranteed to make your child's bike sing. Starting at $6!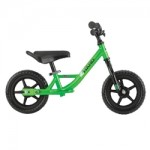 Balance Bike – a great gift idea for kids ages 2 – 6. A balance bike is an alternative to training wheels, and tricycles.  Used as scooters, they offer a fun, fear-free way to learn to balance and steer before ever even getting on a bike with pedals! Starting at $110!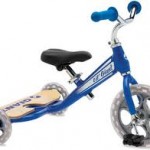 Tricycle – if your child isn't quite ready for a balance bike, or maybe they already have one and are looking for something new, a tricycle is a great classic gift. Starting at $45!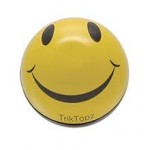 Valve Caps –  these are a great way to personalize your child's bike. Choose from a variety of fun dice, flowers, magic eight balls and more to decorate your child's wheels. Only $3.99!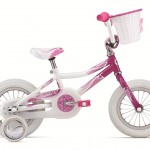 Basket – No bike is complete without a basket. Adults will use them to carry water, purses, food, or puppies, and kids love them to bring their legos, stuffed animals, and other toys around. Pick from our large selection of baskets to find one that will match your child's bike! Starting at $10!